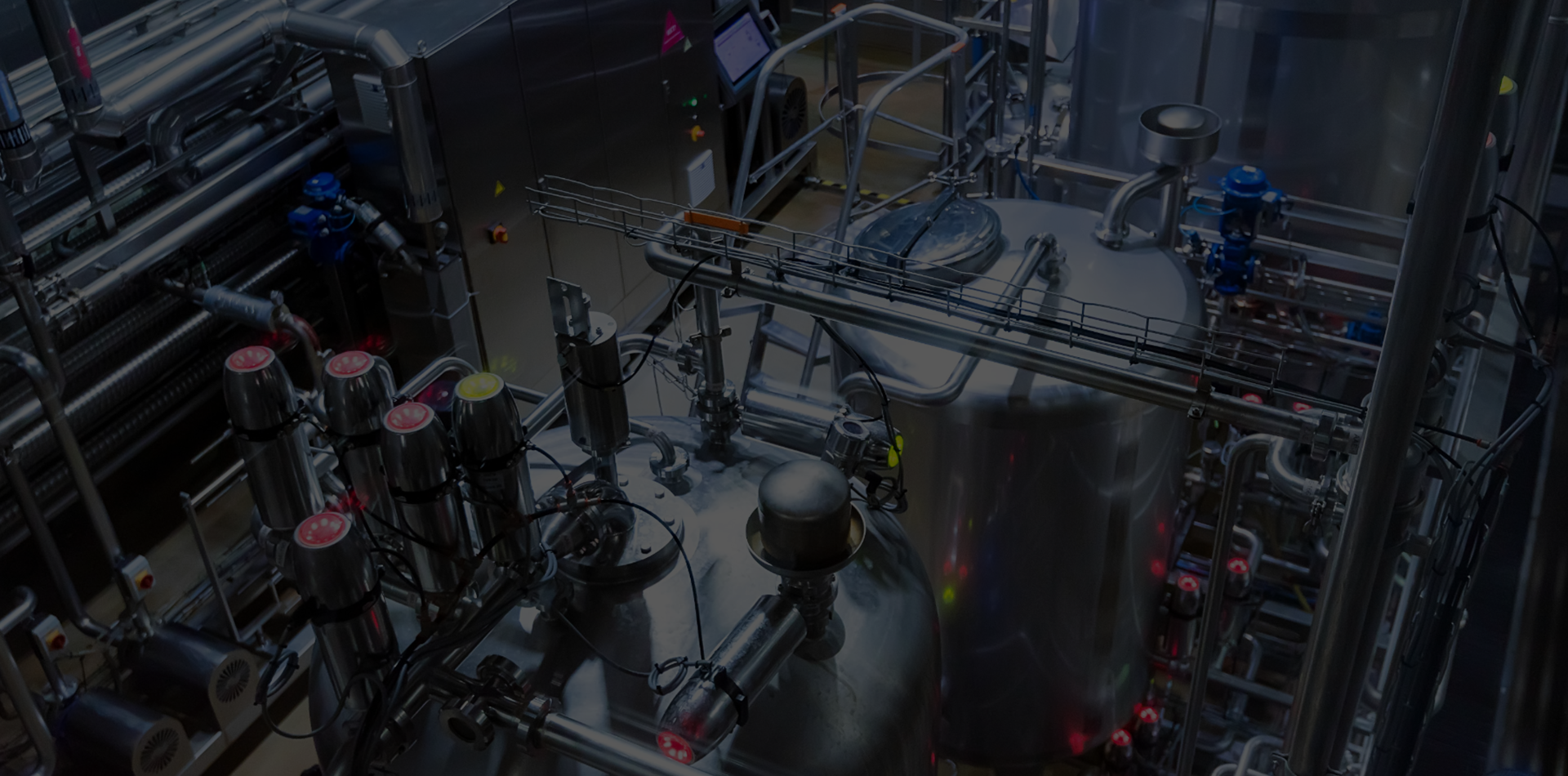 TECHNOLOGY AND INNOVATION
FOR YOUR INDUSTRY
A VEBRATEC Representações Ltda. is a company specialized in representations and services aimed at industries.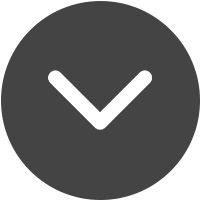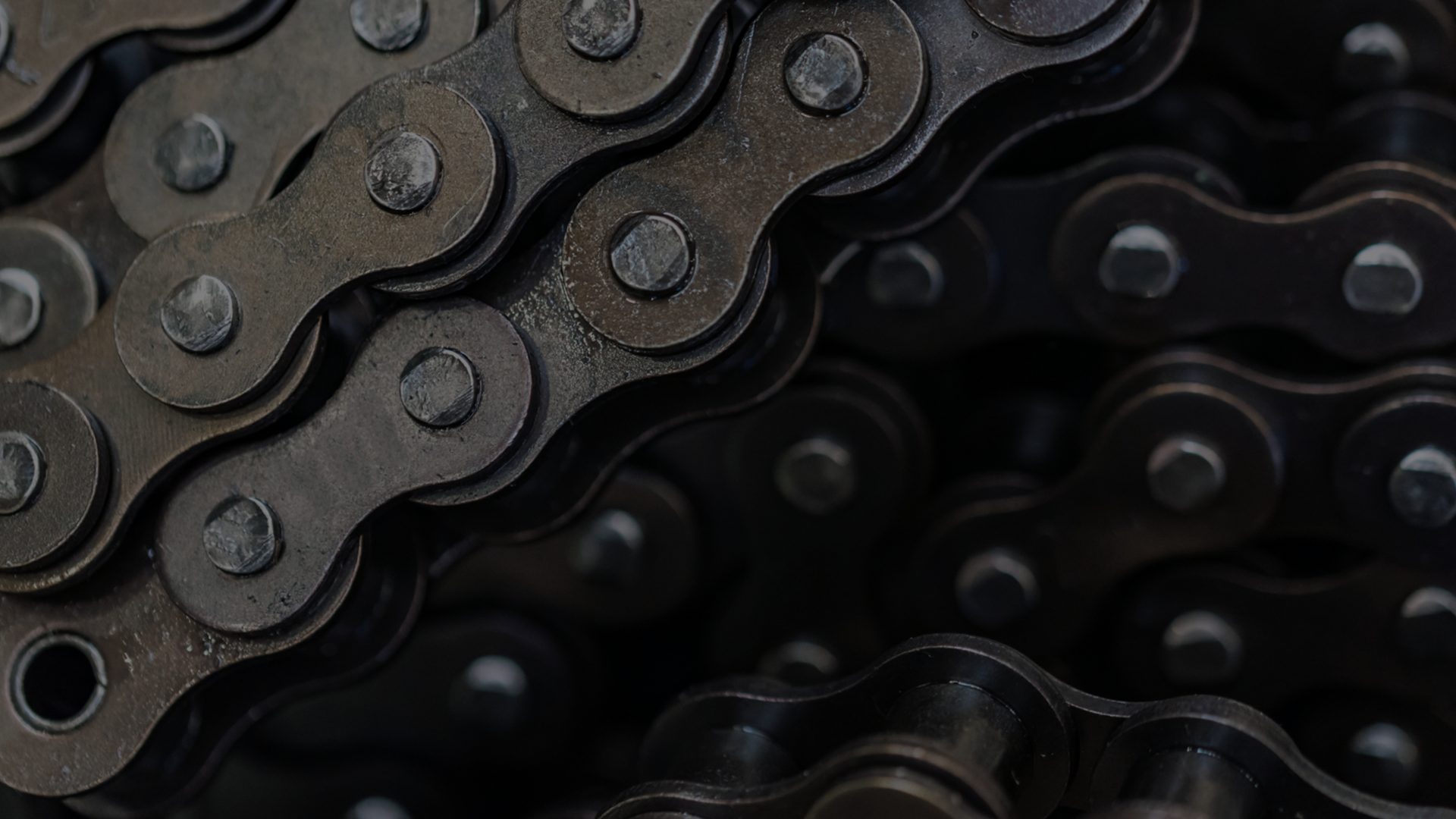 World Leader in Industrial Chains and Treadmills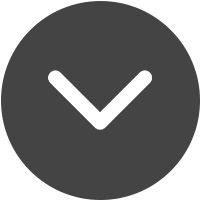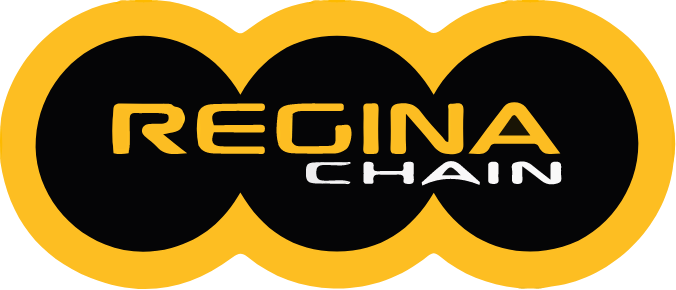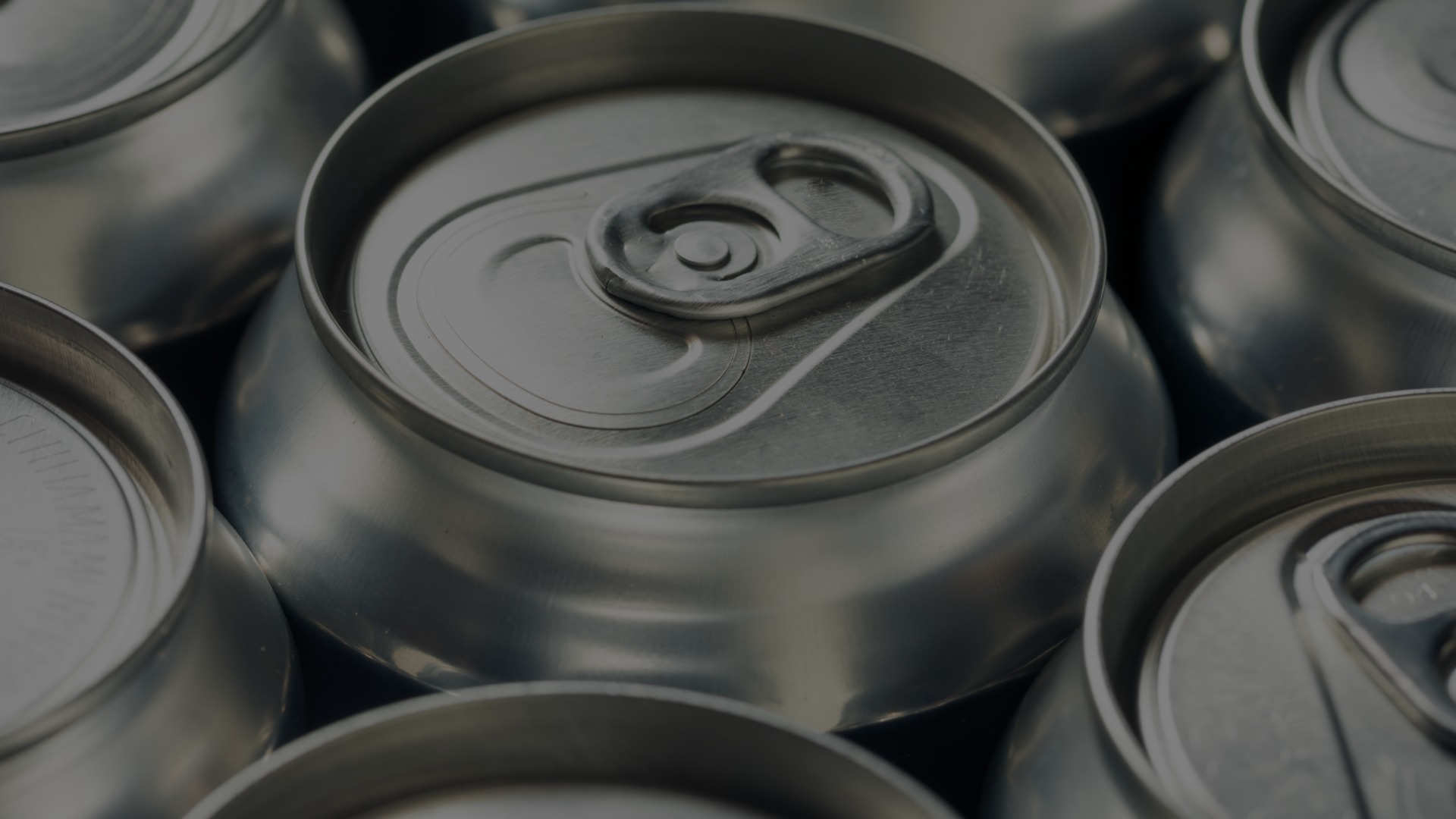 Complete liner for KEGS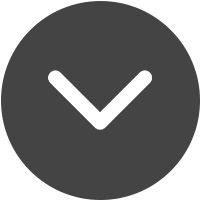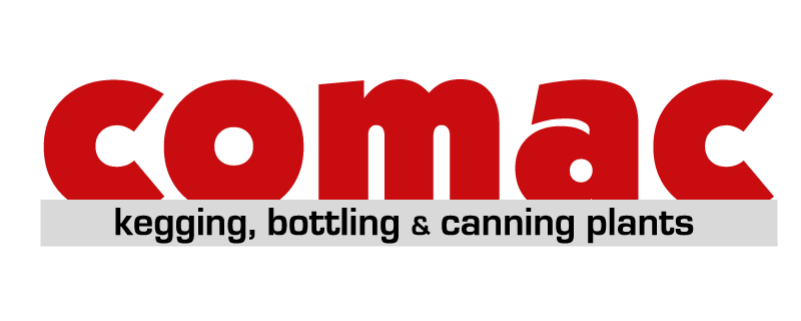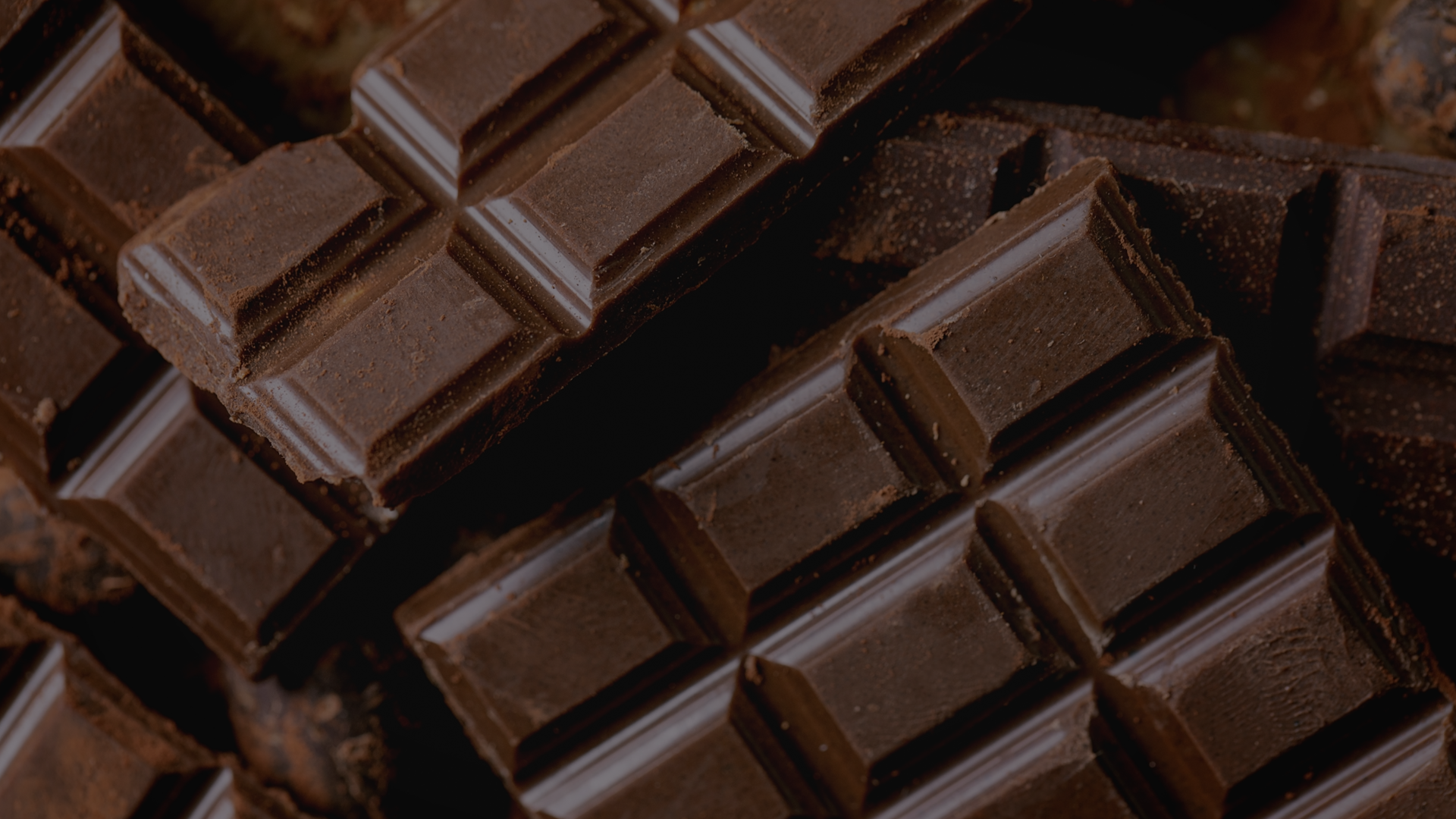 Equipament for the chocolate process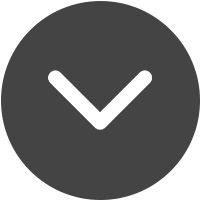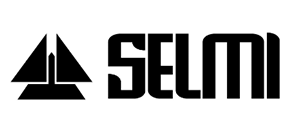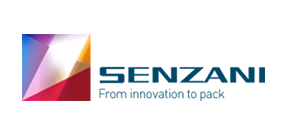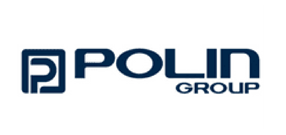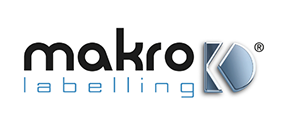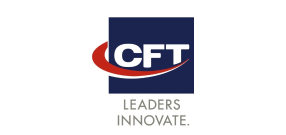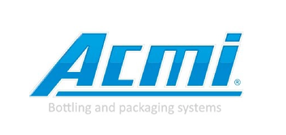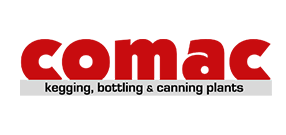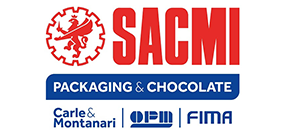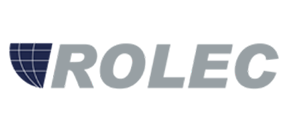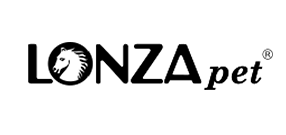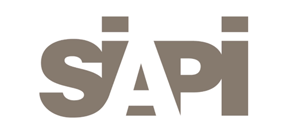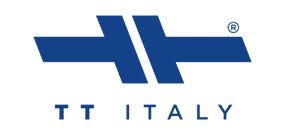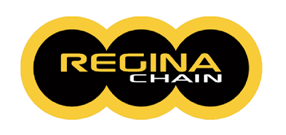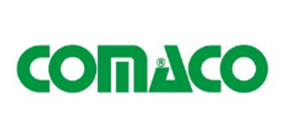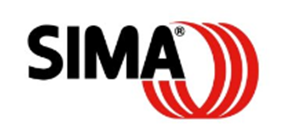 VEBRATEC offers its customers better products and services, thus guaranteeing the standard of excellence in everything it proposes to do.

BREAD MAKING
We provide complete solutions for your bakery and bread industry, from dough preparation with our mixers, ovens, and final packaging.

CHOCOLATE
In this segment we make your cocoa bean the bar of dreams, we offer grinders, refiners, tempering machines, shells, dripping pans, and packaging equipment.

COOKIES
We offer equipment from the process to the palletizing systems.

DRINKS
We have complete solutions for bottles, cans and barrels. We serve micro breweries, bottling hot juices, beers, soft drinks and water.

INDUSTRIES
We can serve several sectors of industry, to supply special chains and conveyor belts.

TRANSFORMATION
We can offer parts for injection machines and PET bottle blowers.

COFFEE
We present solutions for packaging coffee capsules in bulk and in configurable packaging.

PERSONAL CARES
We offer equipment to pack your powdered product in pouch and carton packaging and depalletization and box palletizer.

AUTOMOTIVE
We have complete solutions for filling oil in bottles and gallons, also boxers and other equipment. To automate your line.

TOBACCO
We offer primary and secondary cigarette packaging solutions.