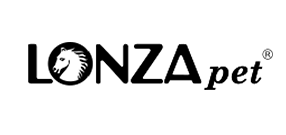 Experience and know-how: 25 years in PET industry.
LONZApet company was founded in 1956 as a company specializing in processing of plastics. Since 1991 the company specializes in production of blow moulds for manufacturing PET containers and preform injection mould parts, supplying companies around the world. Application of the newest programmes and the use of modern CNC machinery ensure the highest quality of our products and enable meeting any request of our clients.
Our engineering personnel holds deep knowledge and experience. We take advantage of the state of art technology and the highest quality materials which in result guarantees that the product made by LONZApet devices meets every expectation of the final customer. We are a comprehensive partner for companies working in beverage and PET production industry worldwide.
SPARE PARTS FOR INJECTORS AND BLOWERS
HOT RUNNER PARTS
COLD HALF PARTS