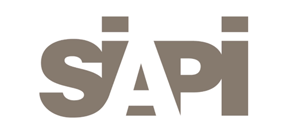 LINEAR BLOWERS FOR LARGE CAPACITY BOTTLES.
Our company Siapi provides top quality technological solutions to the blowing machine market for bottles and containers in PET, PP, PLA and other resins.
SIAPI solutions include:
Container design development
Preform design development
Complete solution development for both cold and hot filling
Manufacture of blow-molding machine and set-up to optimize production capacity
Design and construction of blower molds
PRODUCTS
Linear blowers for large capacity flasks.